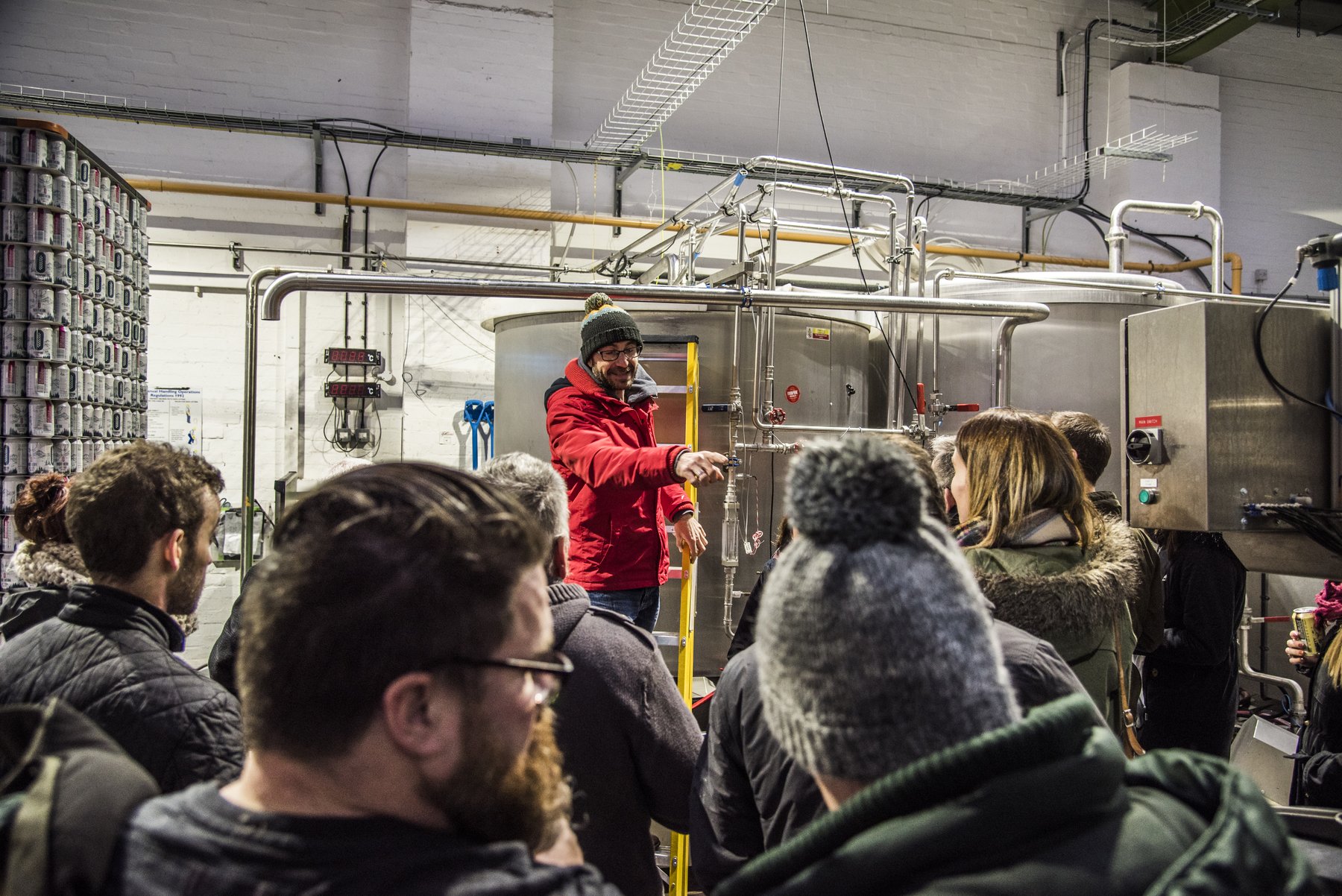 UK Brewery Tours
Discover great beer in London
Enjoy a beer tasting and brewery tour in the capital city of London with our award winning tours.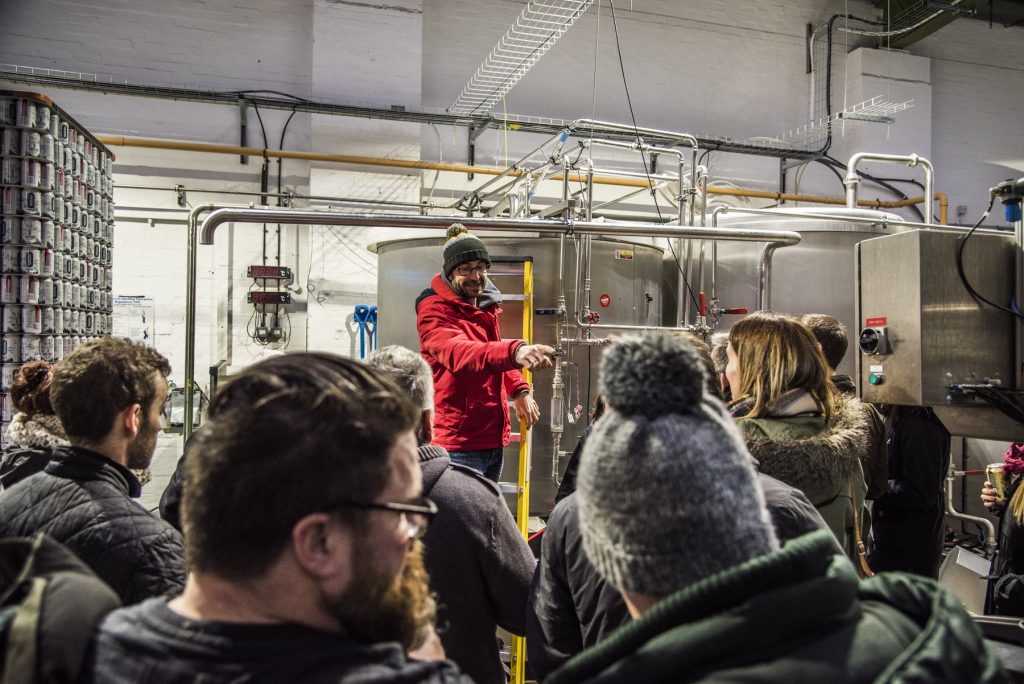 London Craft Beer Tours Since 2014
Join us on a London Brewery Tour every week on the Bermondsey Beer Mile or East London. Private group tours available and gift vouchers.
Brewery Tours & Beer Tasting Gift Vouchers
Our brewery tours and beer tasting experiences make great presents for someone special.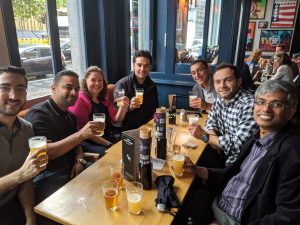 Brewery Tours Near Me in London
Reviews
Group Tours
These brands trust UK Brewery Tours for their corporate beer tastings and brewery tours…
What our group tour guests are saying…
This was a fantastic experience and the guide was friendly, knowledgeable and great fun. Would highly recommend to travellers and locals alike.
Kate Walsh
Airbnb Experience Team
Thanks for your hard work – everyone had a great evening!
Capt. T Exelby
British Army
Thanks for your hospitality on the night! You made everything so simple – which was much appreciated!